Special Announcement: COVID-19
Beth Or's building is currently closed for congregants as we follow guidance from State and County Government and Health Officials.
We continue to schedule a variety of live and pre-recorded worship and learning experiences using Facebook and Zoom to support and uplift each other until we can meet in person again. Please read your emails and refer to the web calendar for details.
Click Spotlight Cover image to download and view our special edition May/June Spotlight - Beth Or Goes Virtual. (Use computer or tablet for best viewing)
Helpful Links:
Beth Or Facebook Page (make sure to like our page)
Beth Or Instagram (make sure to follow our page)
Mishkan T'filah (Shabbat prayer book)
Beth Or Shuk (virtual Marketplace) - Find special offers, products & services. Shop our on-line marketplace where we connect our community to help support the businesses of Beth Or members. Learn more here.
Welcome to Congregation Beth Or
Through our Jewish values and traditions, we inspire our members to better themselves,
our congregation, and the community.
Join us for Shabbat & Holidays at Beth Or.
On-line registration for upcoming Events & Programs.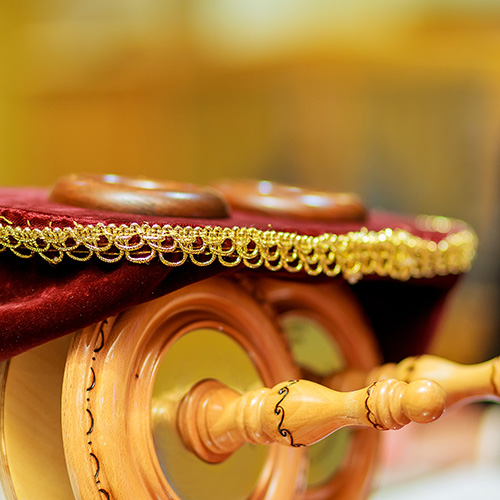 Explore current Adult Education opportunities.
We are here for your most important life occasions & transitions.

Get to know our caring clergy
and read their inspiring
thoughts.

See how you can participate and help make an impact
today.
What's Happening at Beth Or
Sun, May 31 2020 8 Sivan 5780